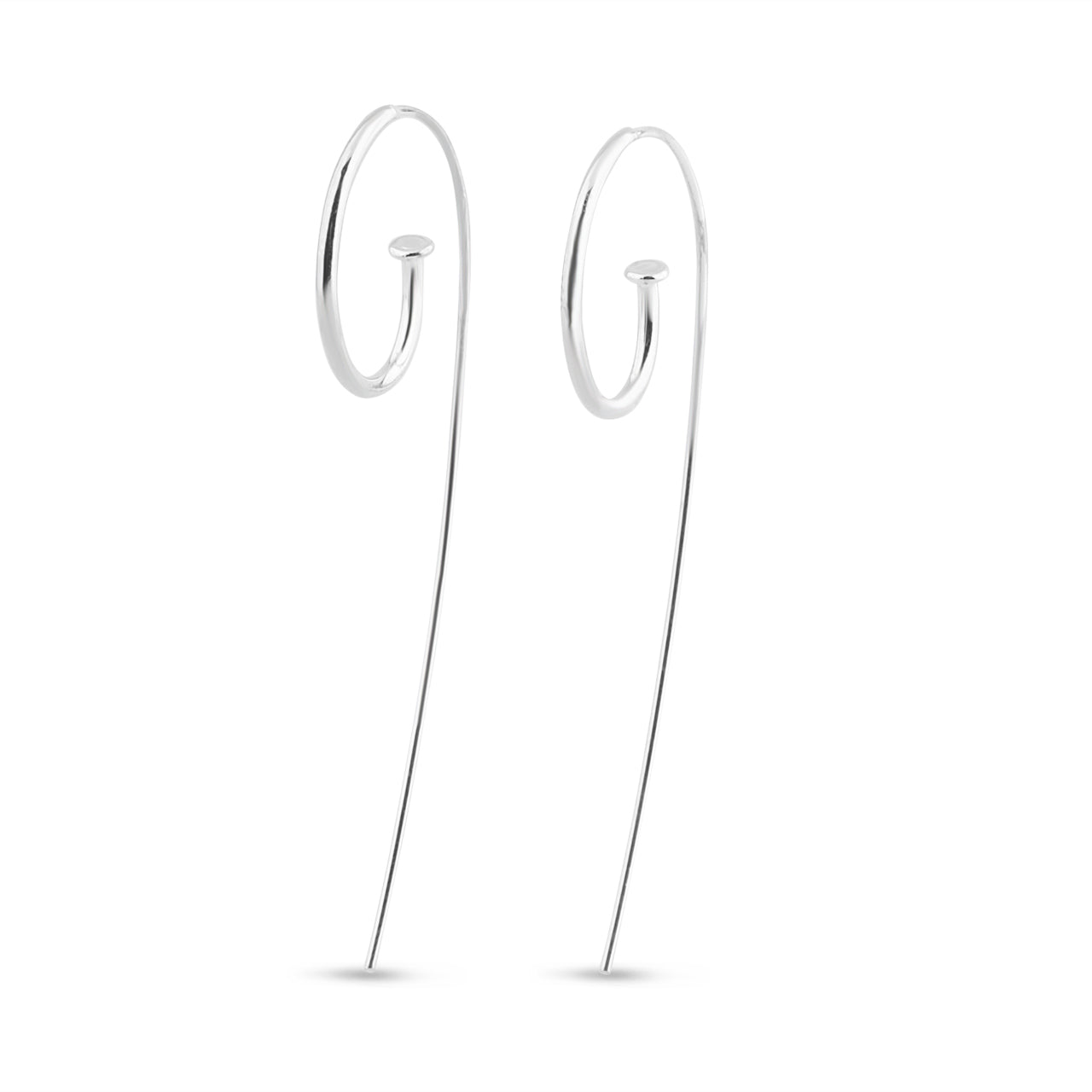 Bold Jagger Sterling Silver Hoop Earring Threads
Description

Product Details:
Fun, unique & versatile...Jagger Threaders For The Win!
Introducing the new kid on the block - an entirely new sterling silver bold hook earring design that threads through your ear lobe. Effortlessly sexy, minimalistic but stylish, ultra light and comfortable to wear and features a rockin' hoop that allows you to capture your favourite Jagger earring charm or you can rock it on it's own if that's more your vibe!
✺ Solid Sterling Silver 925
✺ Length of Earring: 6.4cm
✺ Lightweight Earring Threads
✺ Handmade in our Cape Town studio
✺ Beautifully presented in our signature J&R packaging
Bold Jagger Sterling Silver Hoop Earring Threads